November 1, 2016 | Mica Knibbs
Giving Back To The Community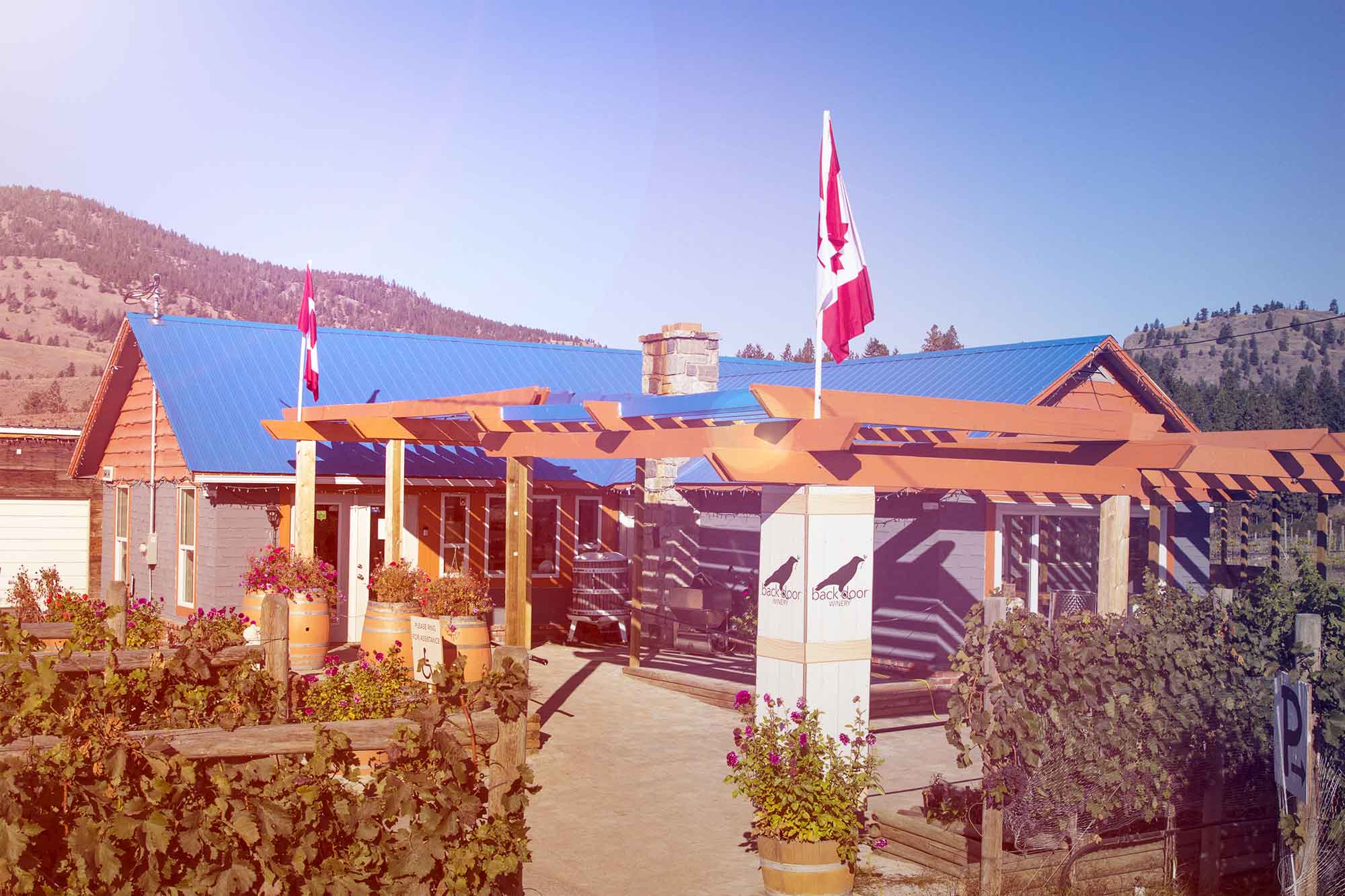 Back Door Winery works hard to not only produce great Okanagan wines, but also to support the community around them. They run a number of initiatives over the year, raising money and awareness for many charities and community organizations. One of the main community investments is for BC Disaster Preparedness Fund.
---
Wild fires are a major concern here in the sunny Okanagan. There have been many fires every year, both man-made and naturally occurring. Often these fires have devastating repercussions, from displacing families from their homes and destroying structures to threatening lives.
The Back Door Winery team wanted to find a way to give back and help bring awareness to the annual need for support that arises due to these fires... support that comes largely in part through the Canadian Red Cross Disaster Preparedness Fund.
With that in mind, they will be donating $1 from every bottle sold of 'Calling of the Crow' white wine and 'The Way Home' red wine to the Canadian Red Cross specifically, the BC Disaster Preparedness Fund.
Back Door Winery is proud to raise this money in support of this great organization. To learn more about the fund, please read here.