$1 DONATED FROM EVERY BOTTLE SOLD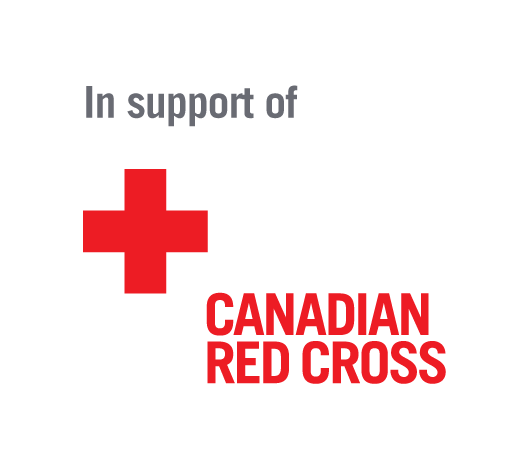 Wild fires are a major concern here in the sunny Okanagan. There have been many fires every year, both man-made and naturally occurring. Often these fires have devastating repercussions, from displacing families from their homes and destroying structures to threatening lives.
We wanted to find a way to give back and help bring awareness to the annual need for support that arises due to these fires... support that comes largely in part through the Canadian Red Cross Disaster Preparedness Fund.
With that in mind, we will be donating $1 from every bottle sold of 'Calling of the Crow' white wine and 'The Way Home' red wine to the Canadian Red Cross specifically, the BC Disaster Preparedness Fund.
We are proud to raise this money in support of this great organization. To learn more about the fund, please read below.
---
Canadian Red Cross and the Disaster Preparedness Fund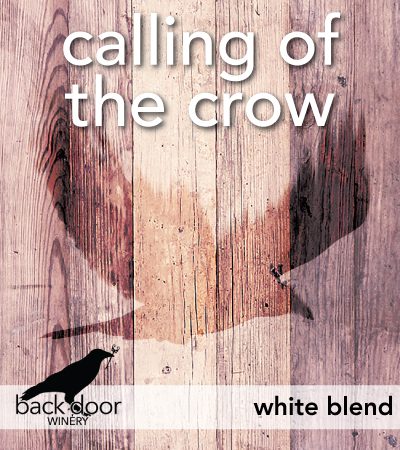 Within our Disaster Management Program, Canadian Red Cross works very closely with all levels of government to provide immediate assistance to those affected by fires, floods and natural disasters. From prepositioned supplies of cots, blankets, hygiene and cleanup kits, to the support of thousands of evacuees with emergency shelter, food, clothing and emergency response field hospitals - we provide temporary and recovery assistance. This also includes emergency call centres, psychosocial support, and we manage a restoring family links program for displaced persons.
Canadian Red Cross is the leading non for profit, humanitarian organization through which people voluntarily demonstrate their caring for others in need. Across BC, Red Cross has 500 volunteers, 2 supply/shelter trailers, and 1 mobile command centre on standby 24/7. Every year British Columbians face floods and wildfires that leave hundreds of families temporarily homeless, and cause millions of dollars worth of damage. The province is also at risk of many more natural disasters such as earthquakes, landslides and other unforeseen events.
Whatever the cause, destruction and disruption rocks people to the core, and breaks their hearts. Yet during these terrible times, when help is needed the most, Canadian Red Cross is there. Always alert. Always ready. Always on the spot when disaster strikes.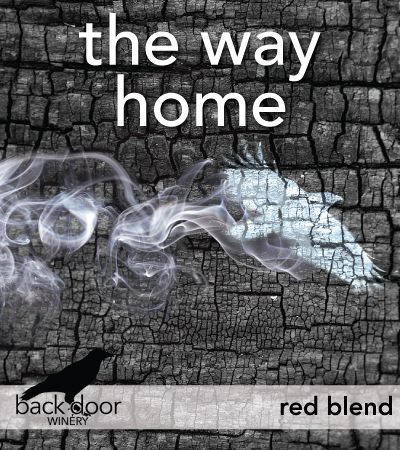 Every day our team continues to survey and monitor potential fires, flash flooding, freezing weather, hurricanes and other potential catastrophic disasters that can devastate the lives of British Columbians. The response to these disasters and emergencies requires significant equipment, planning, training and execution. Your gift to the Canadian Red Cross BC Disaster Preparedness Fund arms British Columbia with dedicated, skilled, highly trained and equipped disaster teams so when the next disaster strikes, people know they can count on the Red Cross to care for them. Because the last place on earth you'd want to be, is the first place you'll find the Red Cross.
Our local disaster response deployments rarely make the headlines however, our provincial Disaster Management team responds to disasters on a regular basis. None of these responses would be possible without having enough highly trained volunteers on-hand, prepared to be deployed, as needed, 24/7..., which is what this fund provides.