Tragic Tale White Merlot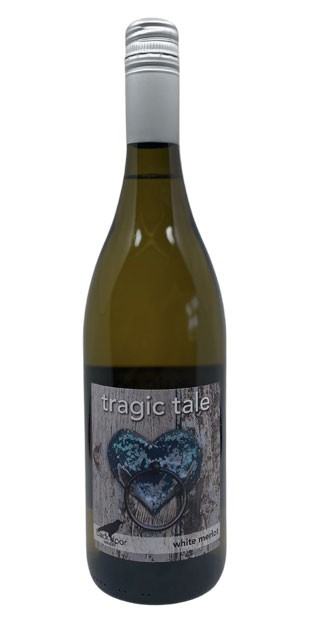 Grown at the front of our Summerland property, these grapes stay on the vines until late October. After tempting local crows with their ripened fruit, they are then crushed, given no time on the skins, and barrel ages in French oak. Tragically, this merlot with never get to be a red.
Pairing suggestions: Seafood alfredo pasta, crab meat with butter sauce, chowder and cream soups.