TOP
The Way Home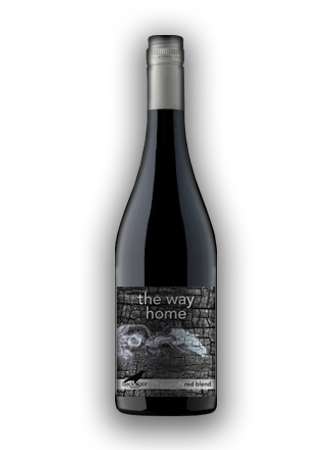 As wild fires are so relevant here in the Okanagan, a portion of the proceeds from this Pinot Meunier, Pinot Noir & Merlot blend will be donated to annual relief efforts. We are proud to donate $1 from every bottle sold of our 'Calling of the Crow' and 'The Way Home' wines to the Canadian Red Cross. Money raised will be allocated to the BC Disaster Preparedness Fund.
---
Legend has it there was once a family camping in the Okanagan hills, when they suddenly found that a forest fire had broken out and was quickly closing in on their site. As smoke filled the forest, the scared family could not find their way to safety. Then, appearing white through the smoke and ash, a crow cried out as it circled overhead. The crow led the family from danger, showing them the way home.
Earthy with notes of dried cherries and plum, this wine will pair with everything from salmon to lamb.

$1 DONATED FOR EVERY BOTTLE SOLD
Wine Specs
Varietal
Pinot Meunier, Merlot, Pinot Noir