March 16, 2017 | Blake Allen
An Ode to an Underappreciated Grape
The odds are you've never heard of a Pinot Meunier, a wild and stubby relative of the Pinot Noir. And we here at Back Door Winery think that's a shame, and one that we plan to rectify! For the entire month of March we have a special deal on one of our signature red blends – The Way Home, a soft and fruitful red that's scarlet in colour, with an ever so slightly oaked nose. The dominant varietal in this blend is Pinot Meunier (although it's true that there's a touch of Pinot Noir and a pinch of Merlot to the blend as well), and winemaker Pieter has tinkered away in the cellar, labouring over this wine for months to craft a distinctive, complicated blend which celebrates the underappreciated Pinot Meunier.
But just what is Pinot Meunier? Put simply, it's Pinot Noir's "crazy uncle". Its tongue twister of a name - 'Meunier', is the old French for "Miller". This is in reference to its most distinctive feature: the little white hairs which the grape grows in order (some believe at least) to help cool the plant down in hot weather. As you can see from the picture below, these hairs look a little like flour covering a miller's hands.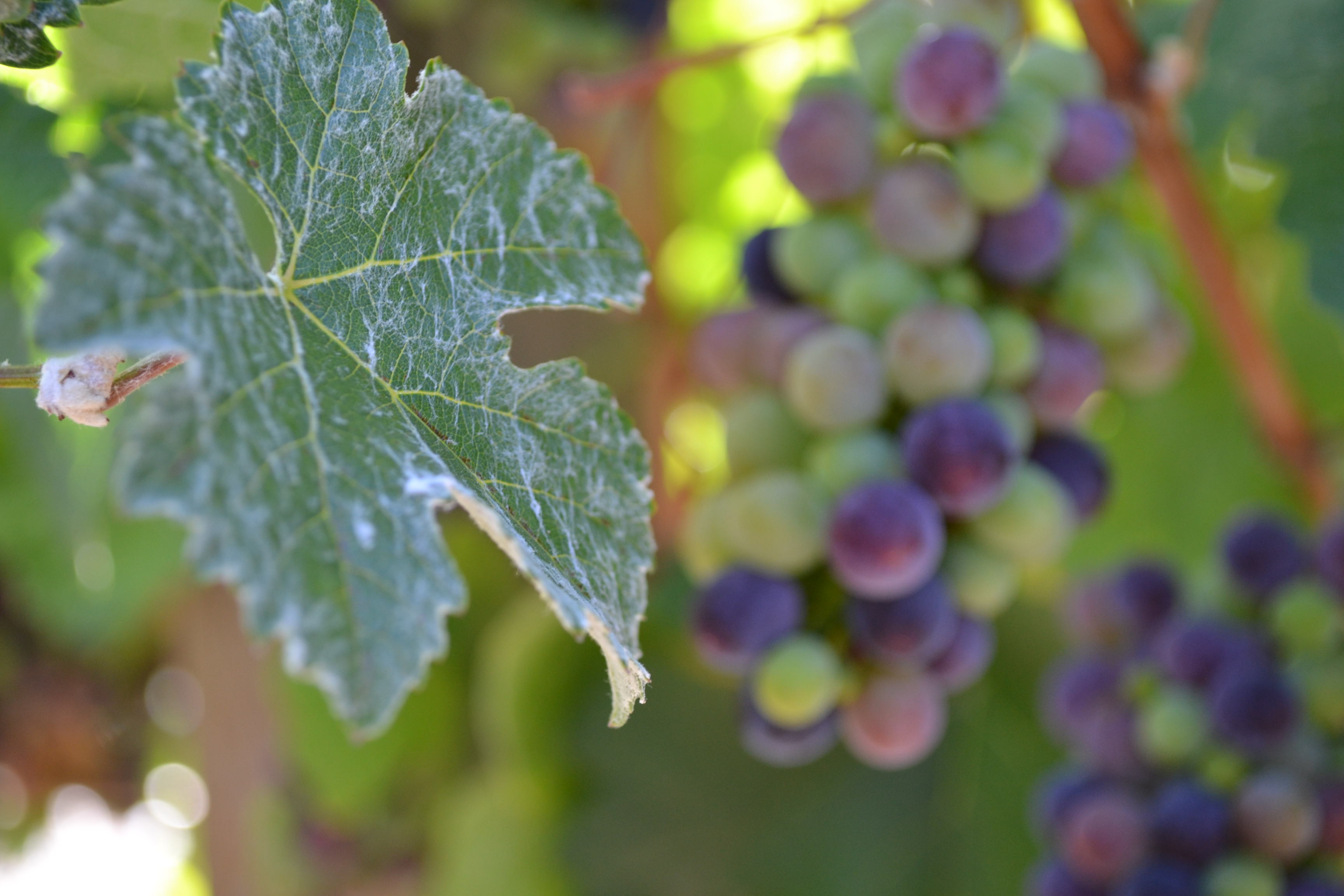 Our Pinot Meunier is grown on our own estate, at the very back of the vineyard (which is of course, where you of course keep those crazy uncles). And our blend "The Way Home" is designed to both highlight and celebrate the distinctive notes of Pinot Meunier. A soft, silky smooth body with the slightest hints of fruit and a light but noticeable tannic bite on the finish. It is, as Pinot Meunier often is, a light red wine that's trying to be heavy.
And as for the name of the blend itself? It's a nod to an old Summerland story, it's authenticity lost to time (as is not unheard of in Summerland), of a local family that found themselves caught in a brush fire in the town's back hills. So goes the story, the family was guided to safety through the smoke by the calling of a crow, flying through the smoke and appearing white as its feathers became laden with ash.
The threat of forest fires is never far from the mind of any local, which is why a dollar off every bottle sold goes to the Red Cross for Disaster Relief right here in the province of BC!
So swing on down to Back Door Winery for a glass of this fantastic red, and an opportunity to learn more about Pinot Meunier, and hear more local tales…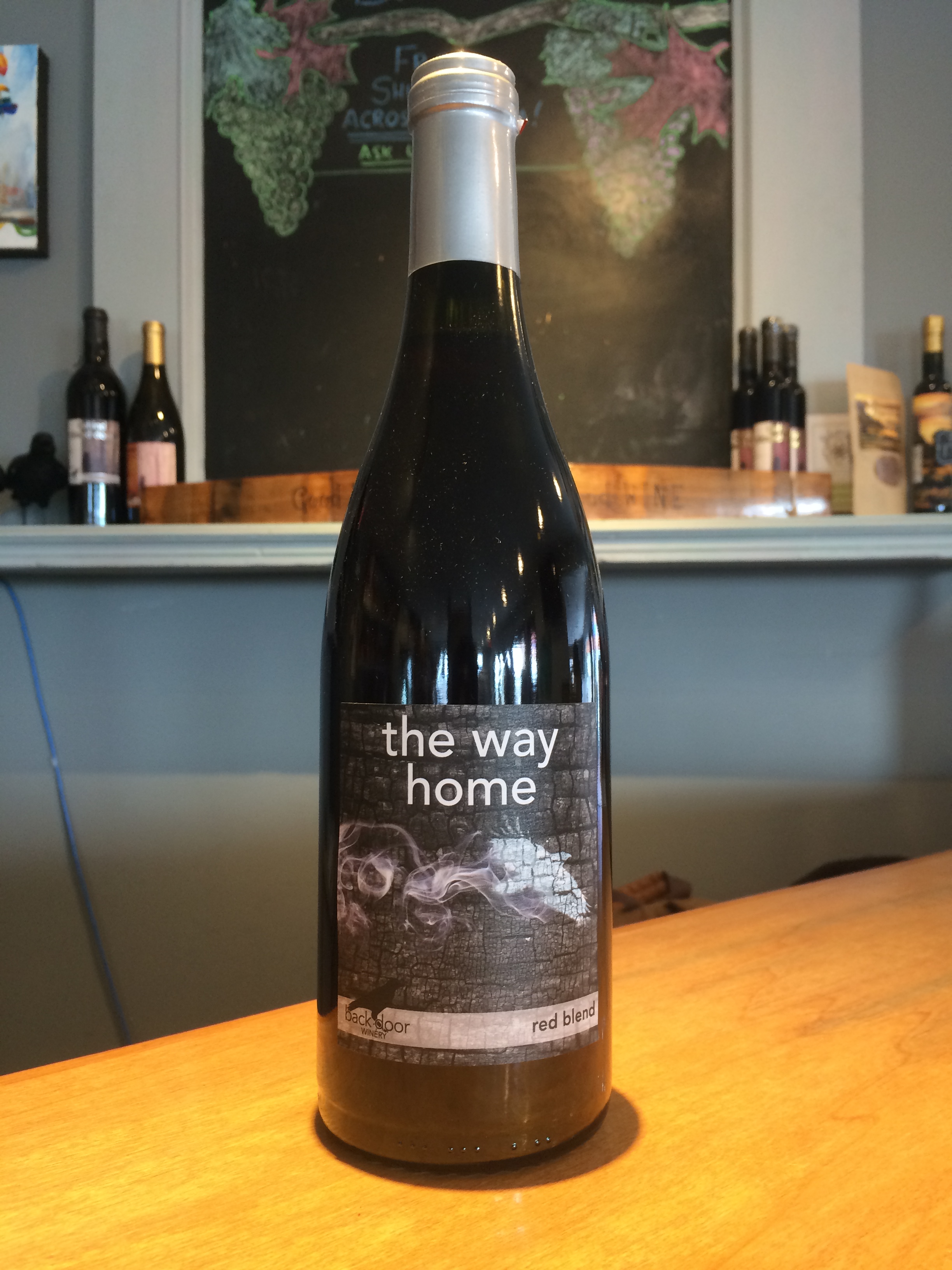 Comments